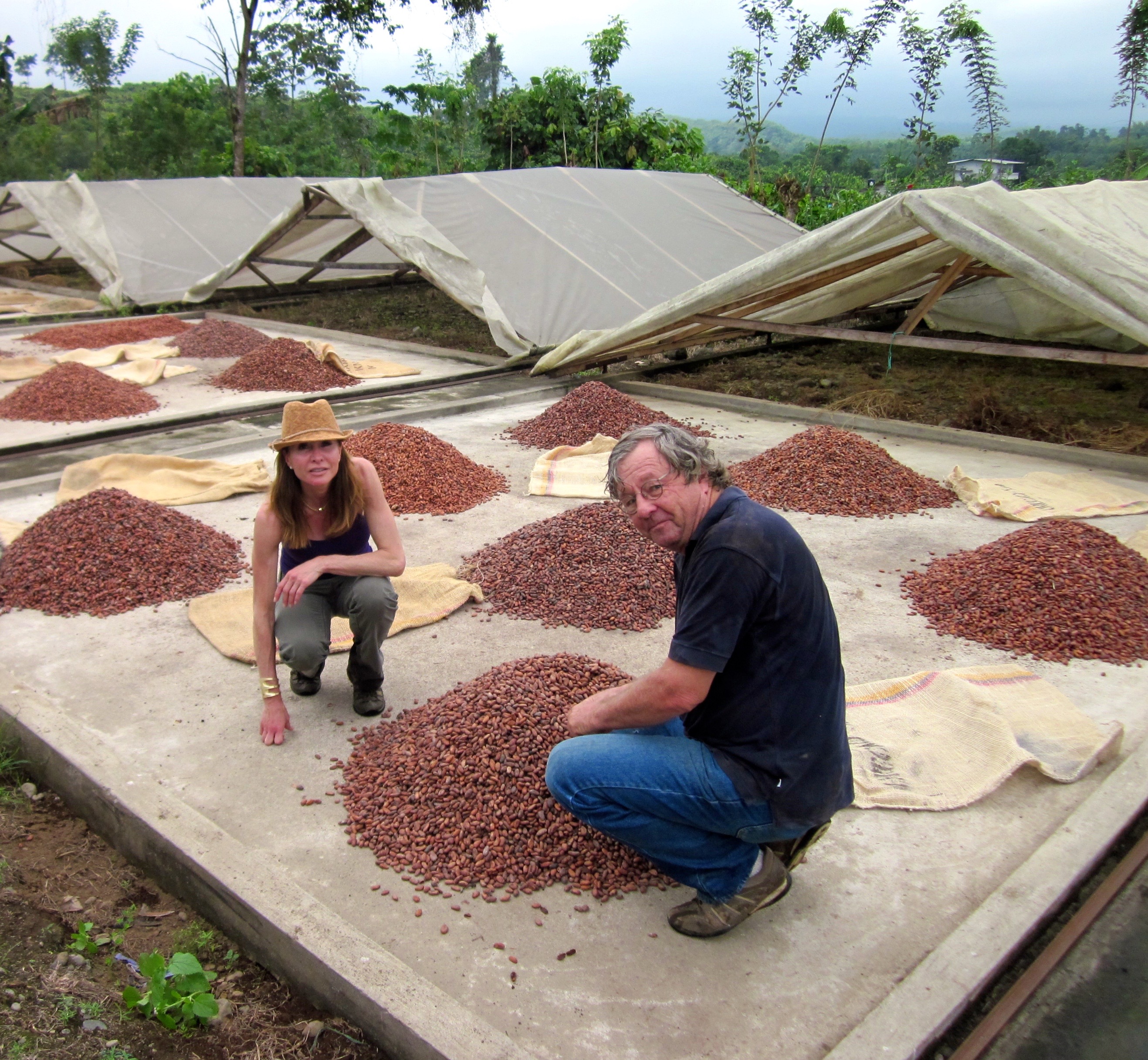 What does a mother want, you ask.... Something between love and dark chocolate! Utah's first and only farm to bar chocolate making mother, Dana Brewster, has both and everything in between and she wants your mother to have the same! Dana has three dark chocolate loving children. She obviously raised them right.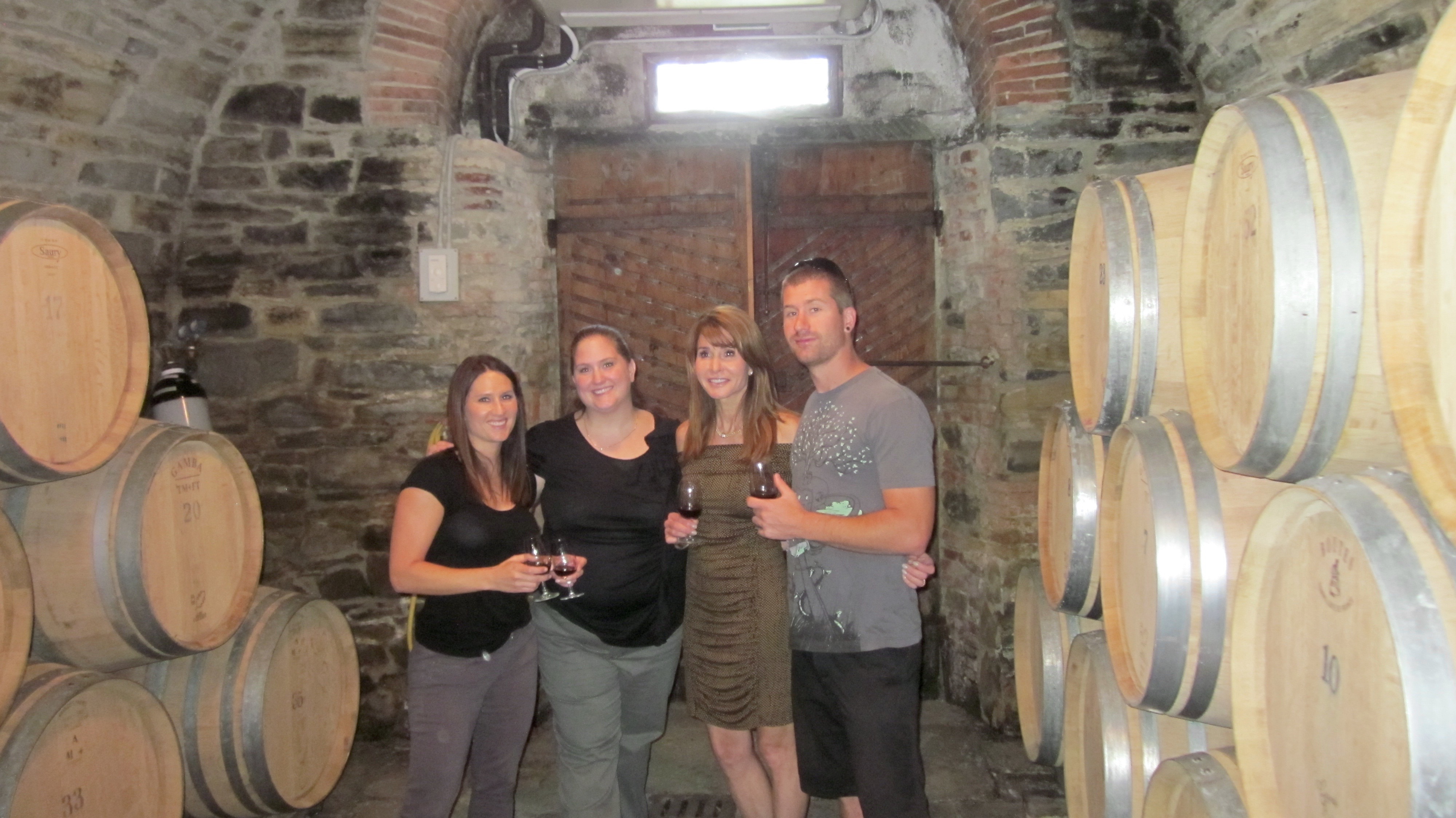 As a chocolate making mother Dana has chosen to use Hacienda Limon's Heirloom Cacao Preservation's award winning Arriba Nacional to create an experience your mother, wife, aunt or any women in your life that you want to thank will forever enjoy.
Show your mother that she did right by you and present her with love and Millcreek Cacao Roasters 70% dark chocolate farm to bar experience. Dana will make sure that our chocolate pairings pair memorably.