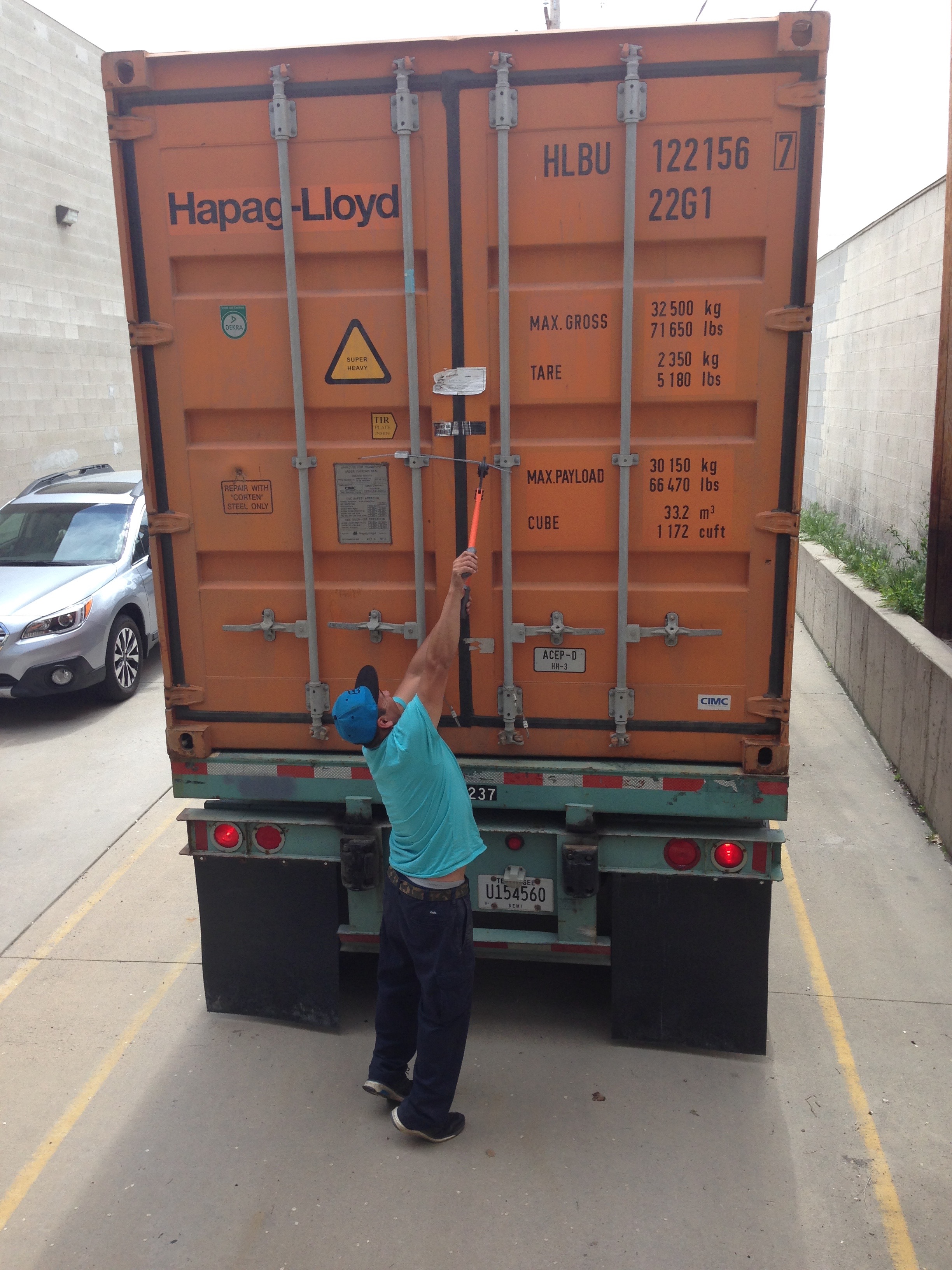 Traveling over 4600 miles from Samuel Von Rutte's Hacienda Limon in Los Rios Ecuador to Millcreek Cacao Roasters the seal was cut on over 8800 pounds of the finest HCP certified Heirloom Cacao. Why do we get so excited when our Arriba Nacional arrives? Because it's all about the bean! We are very picky about our beans to make our 70% dark chocolate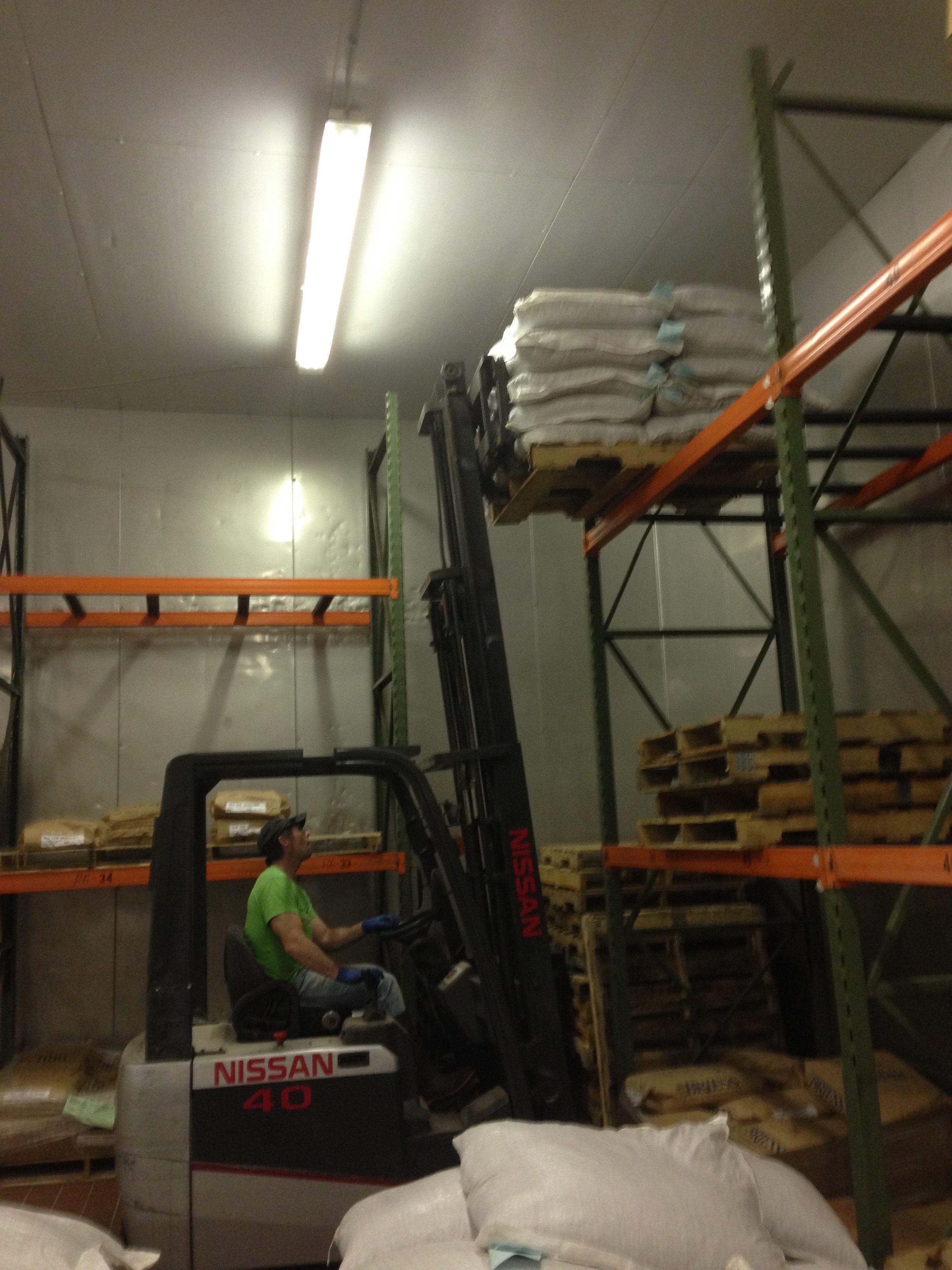 Utah may be the driest state, but that's okay. Chocolate doesn't like water. That is why Millcreek Cacao Roasters keeps its heirloom Arriba Nacional high and dry at consistent temperatures for creating consistent chocolate experiences from providing raw and roasted beans and nibs to artisan chocolate makers to one of a kind bars with unique pairings for our discerning chocolate lovers.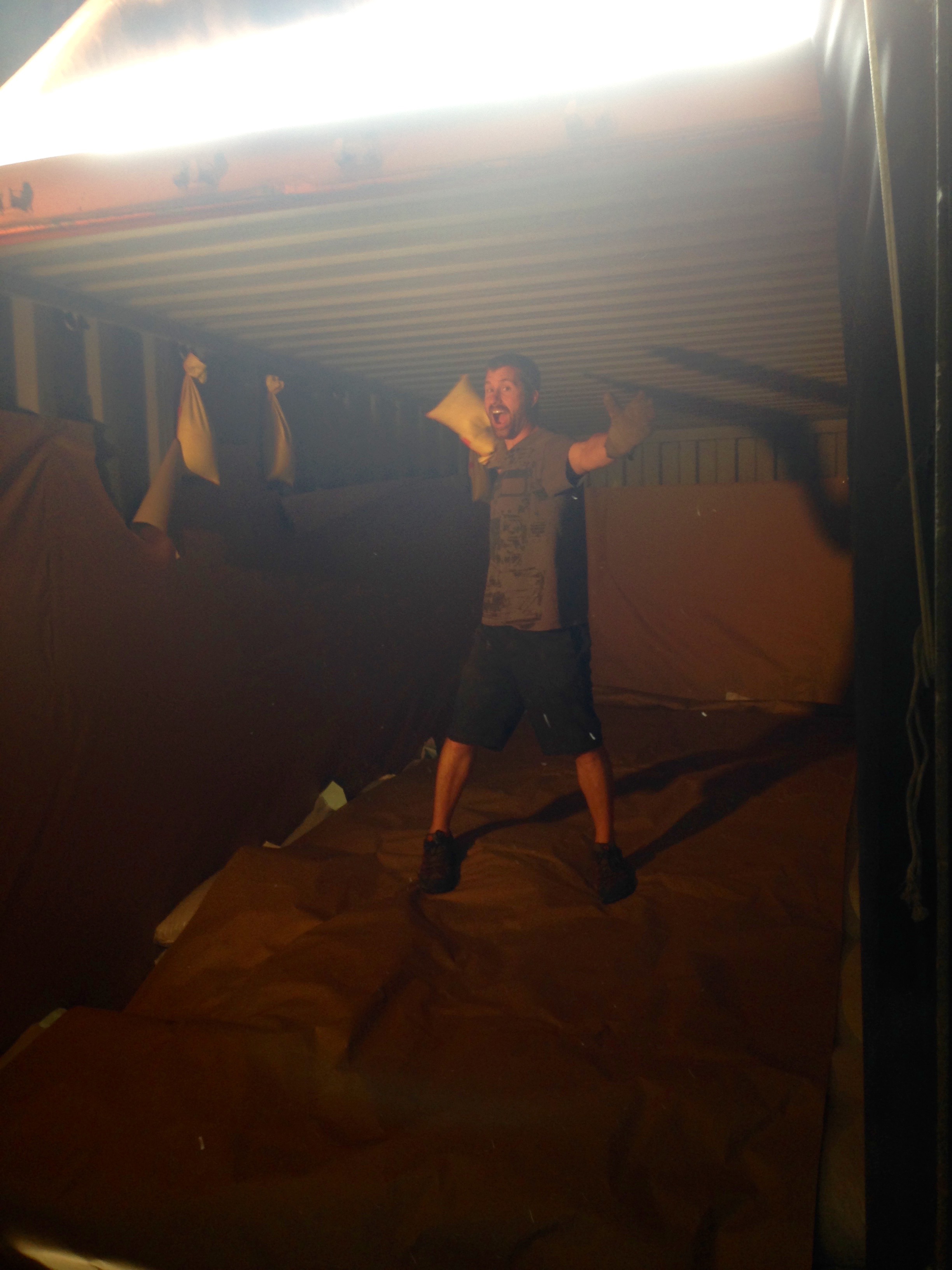 4 metic tons of cacao can look like a handful but, but when roasted, milled and tempered to perfection it is a perfect mouthful. Please join us in unveiling, tasting, and experiencing Millcreek Cacao Roasters.