In celebration of Mother's Day, May 13th, we thought it would be appropriate to introduce you to the Mother of all Cacao, Dana Brewster.
Dana is the owner and founder of Millcreek Cacao roasters farm to bar chocolate makers. She is one the few female owners of chocolate making male dominated world. However, through tenacity, fortitude and love she has created something unique in the small world of artisan chocolate.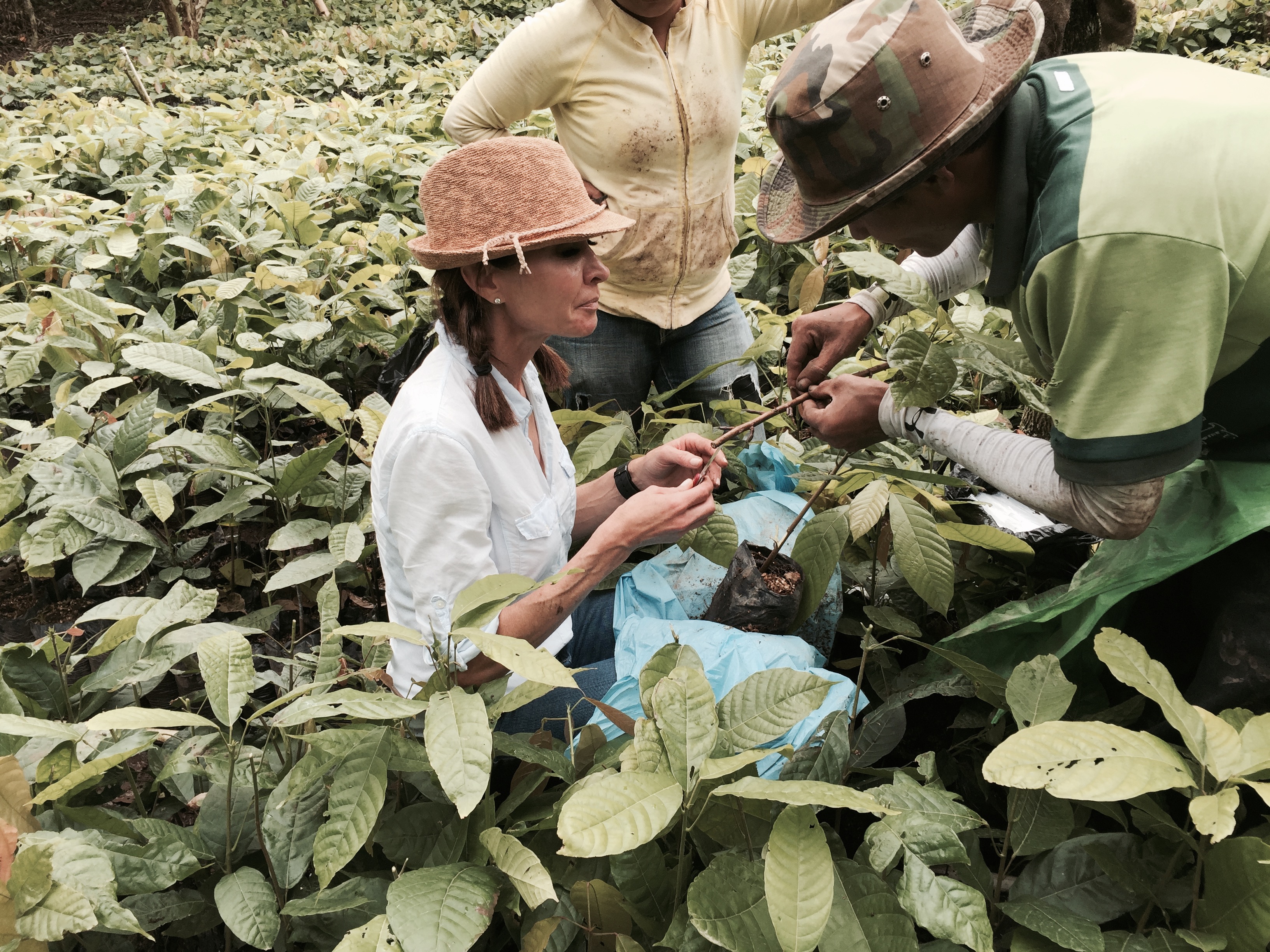 Dana's attention to detail is on display in the creation of Millcreek Cacao seven years ago. Her commitment to using only the finest cacao lead to the designation of two of the world's first heirloom cacaos; Arriba Nacional from Ecuador and Chuno from Nicaragua. Dana's taste and commitment to great flavor and sustainability helped Millcreek identify these beans and use them in their artisan chocolate years before the Heirloom Cacao Preservation Society recognized our Arriba and the Chuno as two of the thirteen heirloom cacao beans in the world.
Most importantly Millcreek Cacao Roasters is a family business. It is dedicated to creating the best chocolate experiences and it is Mother run! help us celebrate all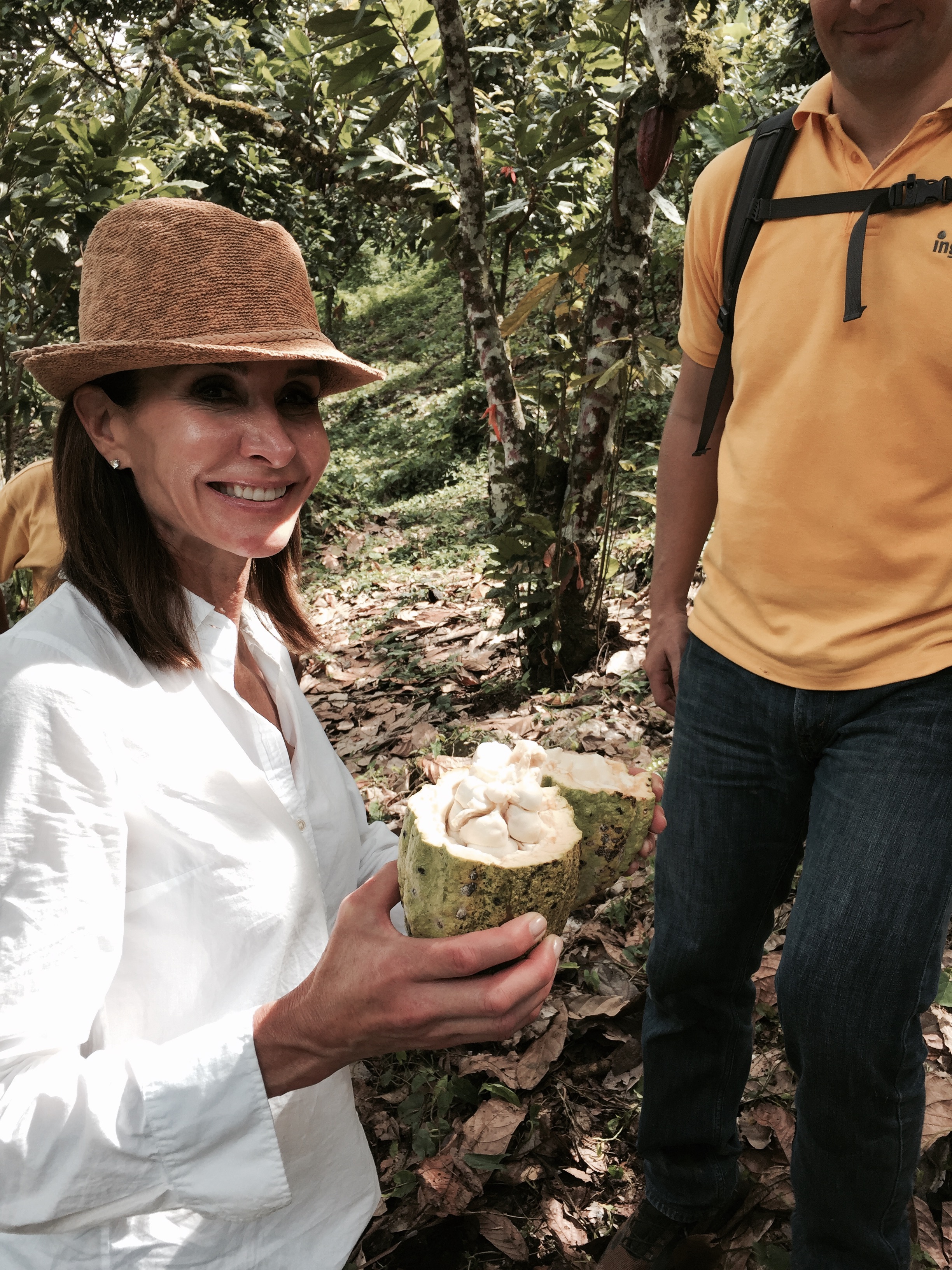 mothers with the Mother of all Cacao this mother's day! Use code Cacaomother15 for 15% off all chocolate and chocolate covered treats!
See you next week with our latest chocolate and cheese pairings!