Lions, Tigers, and Bears……At Millcreek Cacao Roasters we love supporting our lively community of education, arts, and entertainment. We have been creating custom chocolates for events, corporate parties, weddings and promotional items. There is no better way to spread our love for chocolate and share than through a personalized touch with our consumers. Our most recent project has been for Salt Lake's Hogle Zoo. Every year the Hogle Zoo hosts a fabulous fundraiser including tastings of delectable provisions from local restaurants and fine food companies like ours. For this event, we created a custom mold with a wild exotic theme.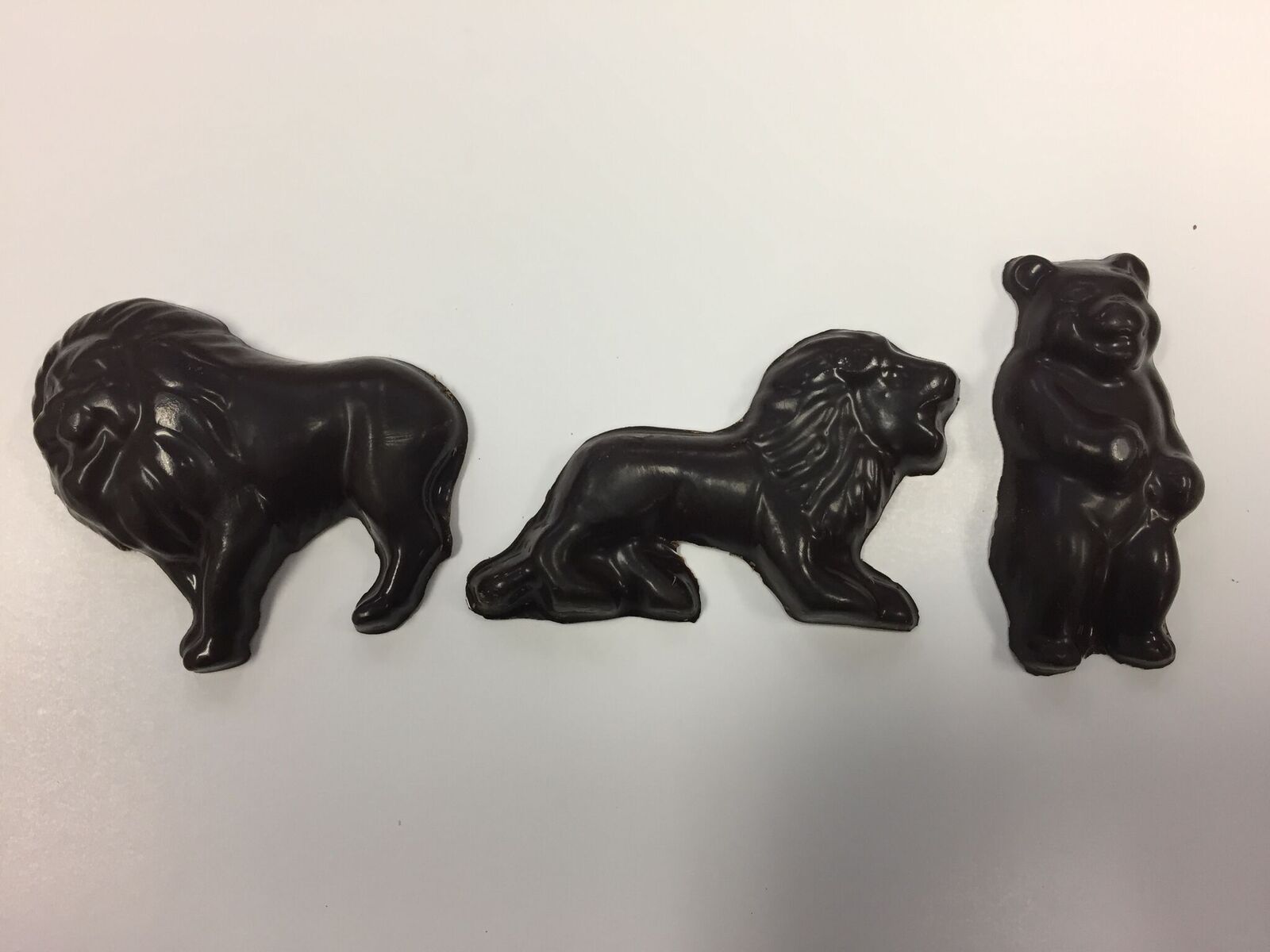 One of our favorite partnerships is with our trusted hotels. Whether you are traveling for leisure or pleasure, it is nice to have a sweet treat available for a mid day snack or a relaxing indulgence. Many of our partners will offer them for purchase in the room or as a complimentary gift for a reminder of their delightful stay.
Another way we customize our chocolates is for private parties and weddings. We can thank the emergence of Pinterest to push our couples to create the most original and memorable wedding experiences. Many couples get puzzled by the notion of leave behind gifts for guests. At Millcreek Cacao Roasters, we take pride in our custom labeling to match the very essence of your wedding.
Chocolate makes everything better, no matter what the occasion. We are making our mark on the farm to bar chocolate industry and are delighted to have our chocolate leave behind a lasting, tasty memento.