Whoever said that chocolate was not a great way to start the morning. Unfortunately, the sugar crash you may get from a rich double chocolate muffin may not be worth the indulgence for some. But if you are still craving the savory taste and effervescent effects of chocolate in the AM, look chocolate in its natural form, the cacao nib. The cacao nibs are beans that have been separated from the husks. This healthy alternative adds a more subtle punch of chocolate to your breakfast fare.
Cacao is a superfood containing powerful flavonoids, antioxidants, and minerals like magnesium and sulfur. Some of the most well-known benefits of cacao include increased muscle and nerve function, weight maintenance, reduced risks of coronary disease and stroke, and last but not least mood enhancement. Personally, I could use anything to promote a happy morning! Convinced? Let's start putting the cacao where the mouth is!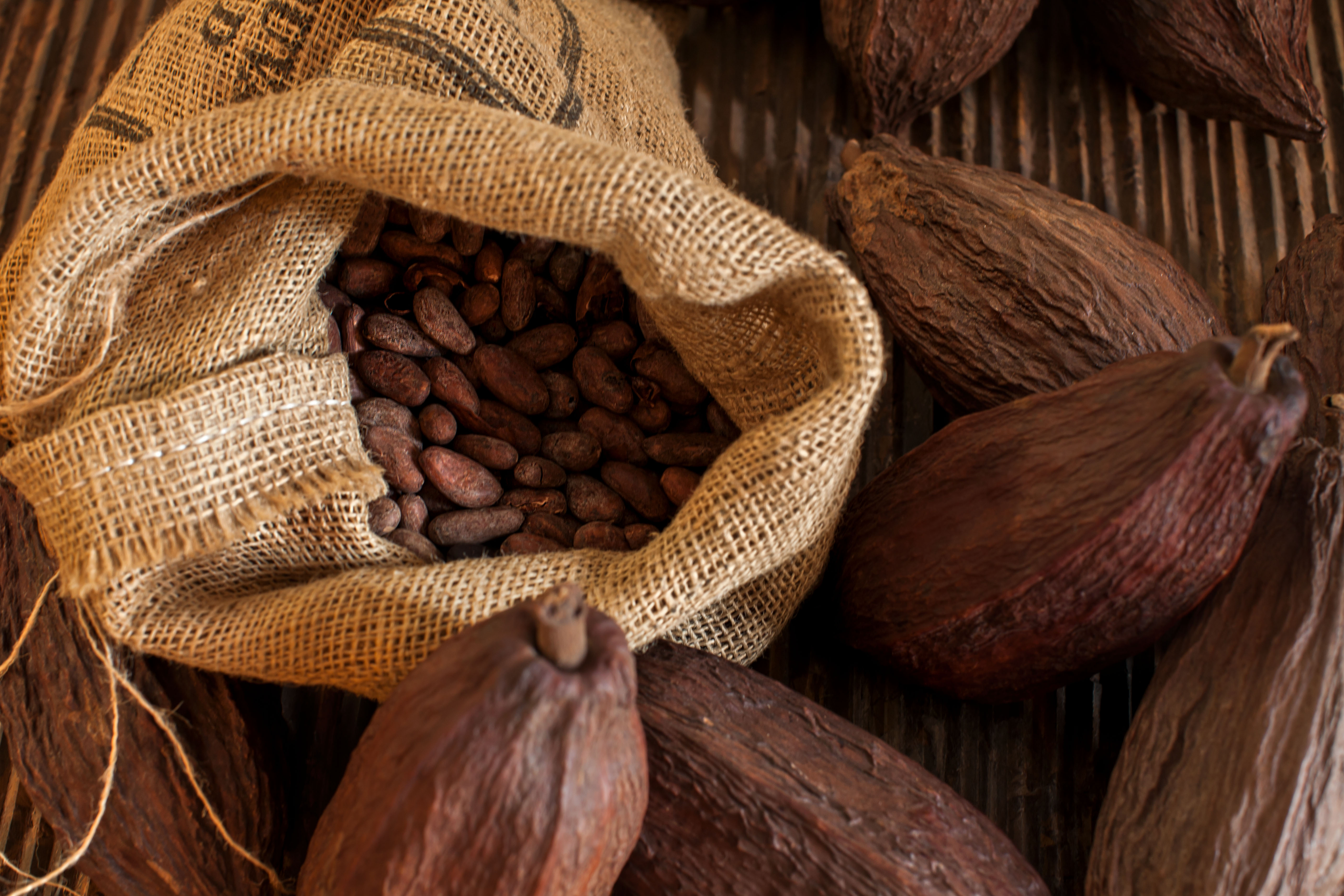 Adding nibs to your recipes is quite simple. They pack a rich, savory chocolate punch without too much sweet. The crunch the nib delivers is a terrific compliment to many foods that have a soft texture. If you are considering adding into your favorite go-to breakfast, here are a few options. Nibs are a healthier alternative to chocolate chips in pancakes. They also are great to add to any smoothie or protein shake. And my personal favorite is a crunchy topping to my overnight oats.
Just like smoothies, overnight oats have endless flavor combinations. Breakfast does not have to be boring. This Cacao Nib & Matcha Overnight Oats contain all the health benefits from green tea and chocolate while creating an energizing, seize the day morning boast.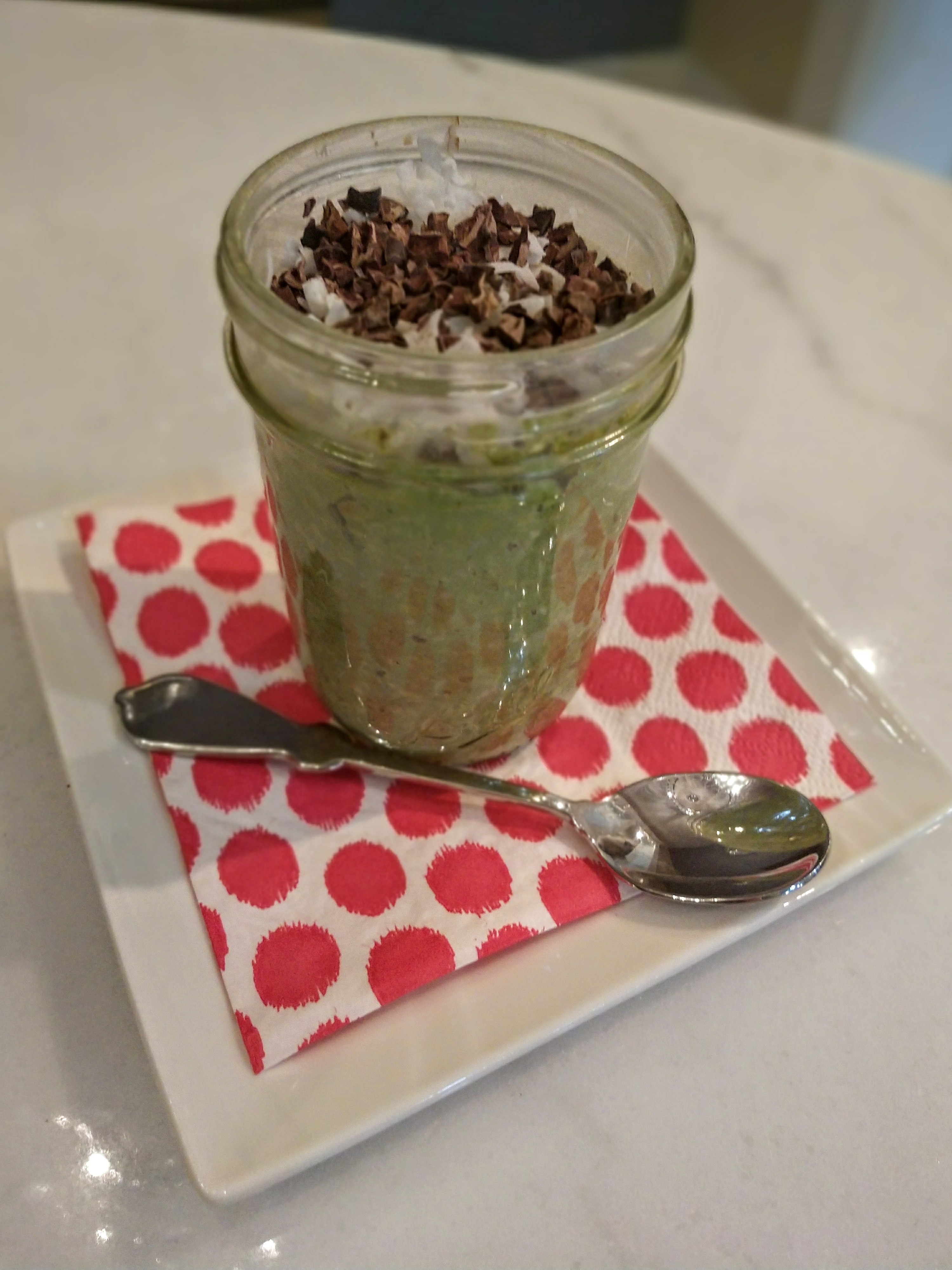 Ingredients
½ Cup Oats
1 Tablespoon Chia Seeds
1 Tablespoon Flax
½ Teaspoon Matcha Powder
½ Teaspoon Vanilla
⅔ Cup Almond or Coconut Milk
Pinch salt
2-3 Teaspoon Honey or Agave
1-3 Teaspoon Cacao Nibs
* Optional-1 scoop vanilla protein powder, shredded coconut or banana for topping
Directions
Combine all the dry ingredients and stir together in a bowl. Transfer dry ingredient to small mason jar then add Almond milk and honey, mix then seal mason jar. Store in refrigerator overnight. In morning add the cacao nibs and any additional toppings.